So i obviously stated in the previous blogs about why i think paying constatnly for games is a waste. I found a list of MMO's that are for free that are the top games which i feel that people should consider trying  and maybe comparing to those of the ones they pay for.
Free MMORPGs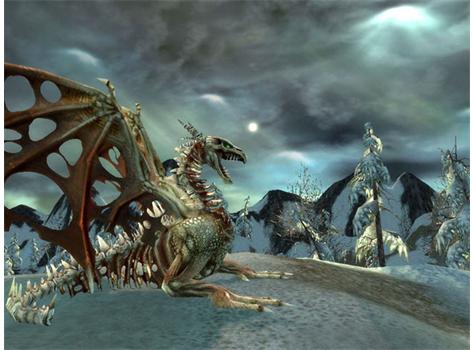 Guild Wars
1) Guild Wars - Game Lair
Excellent MMORPG that can be bought in stores, but does not have any monthly fees. Will likely be a leader of the Free MMORPG (no subscription fees) genre for years to come.
2) RuneScape – Game Lair
Most players either love it or hate it. Continues to gain popularity with MMORPGers on a budget despite having its share of critics. RuneScape has improved its graphics considerably with the high detail (HD) version.
3) Dungeons & Dragons Online
Former pay-to-play game that now has a free version. This new version is so popular that the game had a hard time keeping up with all the players when it first launched.
4) Perfect World
Boasts a giant game world and less grinding due to the huge number of quests.
5) Free Realms
Casual MMO that has set the industry on fire in a short time. Free Realms has a little bit of everything. Players can play a trading card game, explore, mine, race cars, play minigames, and cook.
6) FlyFF
Fun cartoonish game with a theme that revolves around characters flying.
7) Rappelz
One of the best looking freebies with an extensive pet system.
8) AQ Worlds
One of the better browser MMOs that is based on the same world as the popular single player RPGs by Artix Entertainment.
9) Maple Story
One of the few MMOs that looks like a console game. This game has no races but each of MS's 4 classes has their own specially-themed city.
10) Sword of the New World
One of the most innovative MMOs in years. Players can control 3 characters at once and all the characters of a player are a family. In addition, sports some of the best looking graphics in the genre.
**I did not comprise this list** this was found onlnine as is from the following website:
http://www.gameogre.com/topmmorpgs.htm